Hello.This is Papazon of the Nomad family.(@nomadkazoku)

Malaysia is often introduced as "No.1 in 13 consecutive years in which Japanese people want to live", but I have never seen anyone around me who says, "I want to live in Malaysia."
I've always wanted to move to Malaysia!
I've never seen a guy like this before!
To tell the truth, "the country where japanese want to live" seems to refer to "the country/region of the long stay hope" announced by the Long Stay Foundation.

After all, it is a country that does not want to live, but wants to stay for two to three weeks.

Moreover, the person who wants a long stay is basically the retirement generation.
In this article, "Is there anyone who really wants to live in Malaysia?"As a result of traveling the Internet with questions in mind, "Malaysia is a country that I want to live in even if I look at the world!"Now that I have found the evidence, I would like to announce the results.
Is Malaysia really a country you want to emigrate to?
The proof that I found, it is here.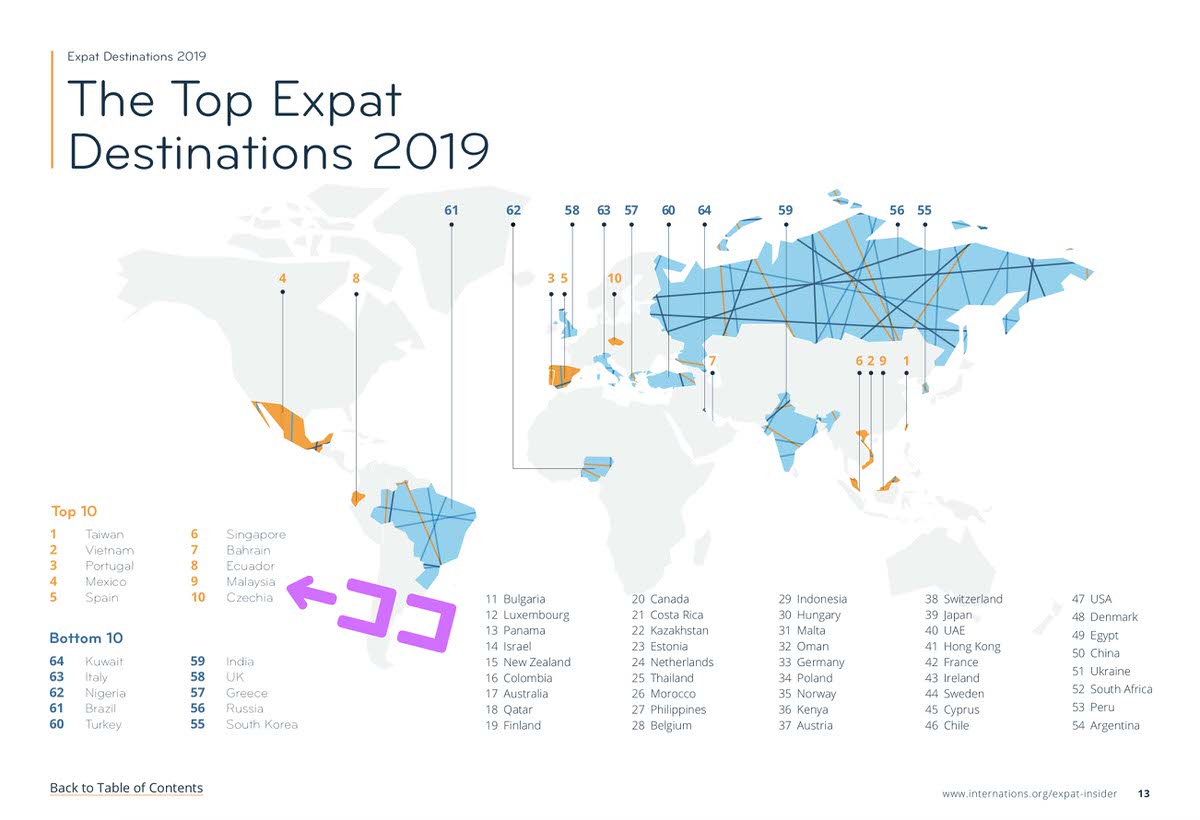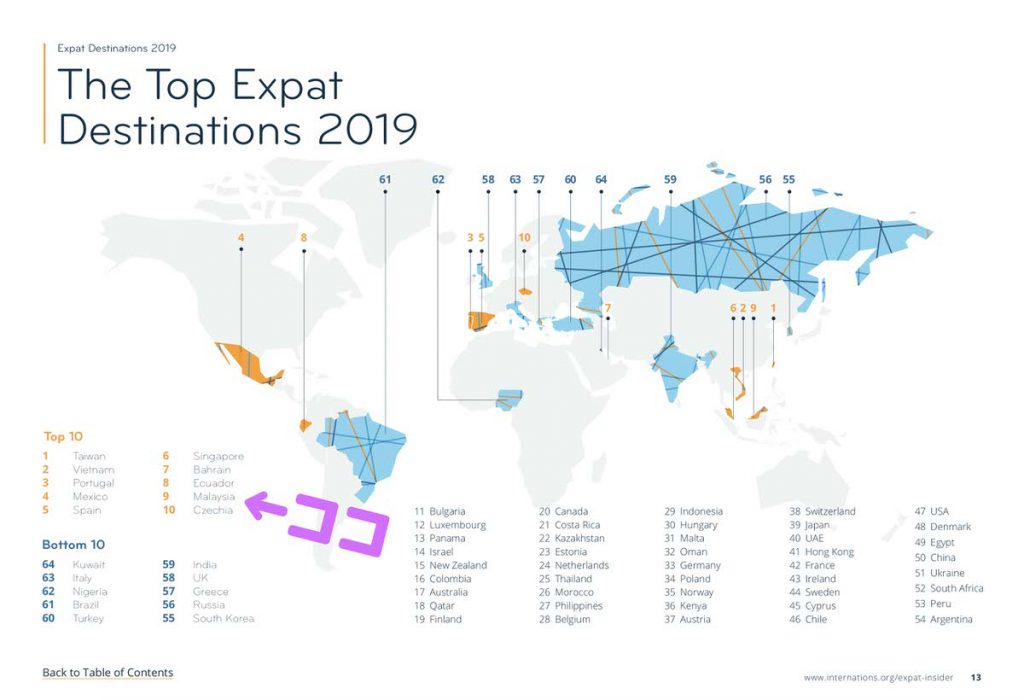 This is the result of "Expat Insider 2019", a word-of-mouth survey conducted annually by an organization called InterNations in the country of residence for expatriates.
Malaysia is ranked 9th in the overall rankings!

So, from Coco, I would like to take a closer look at the results of this word-of-mouth survey.
If you are troublesome to read the letters, please in the video![About 9 minutes]
What is Expat Insider 2019?
First of all, I would like to explain what "Expat Insider" is.

This is the result of a survey of a total of 20,259 expatriates living in 187 countries and regions around the world.However, countries with a small number of responses are not reflected in the results, and only countries with more than 75 responses will be adopted in the ranking.

In other words, countries with few responses and biased individual evaluations are excluded, and countries that maintain fairness (64 countries in 2019) are included in the ranking.

The basic attributes of expatriates are as follows: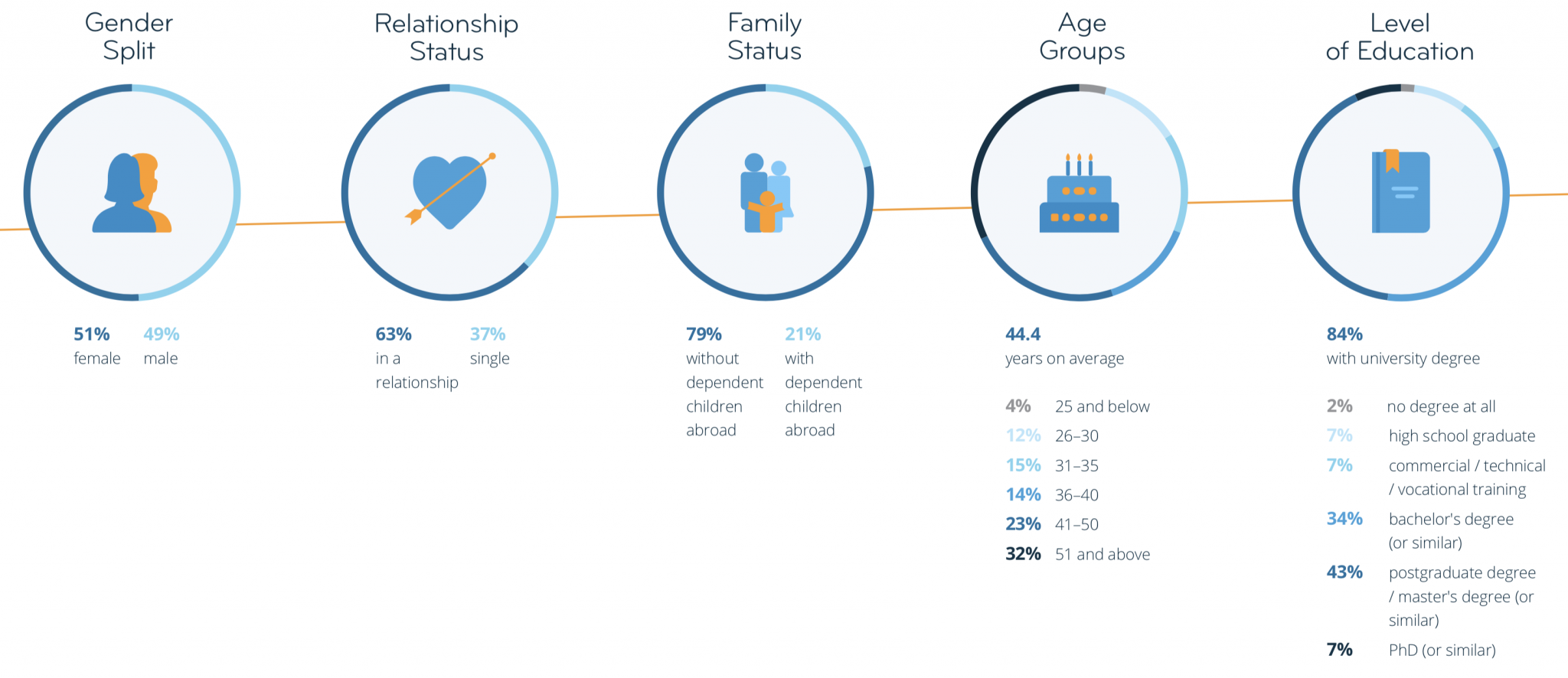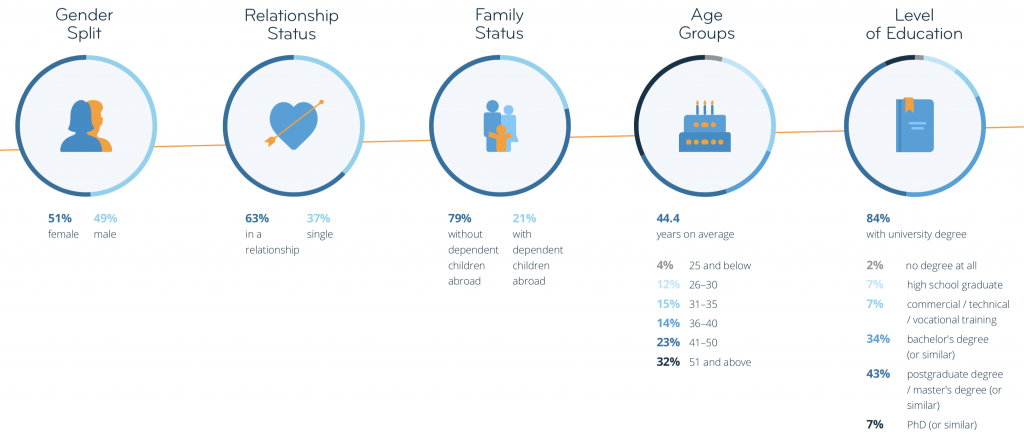 The man and woman are half, and the age is parted evenly.
Due to the nature of being stationed overseas, the percentage of families is low, but I can't help it.

And there are five main evaluation items:
(1) Quality of Life
(2) Ease of Setting In
(3) Personal Economy (Personal Finance)
(4) Working Abroad
(5) Family Life (Family Life)
*(5) With regard to family life
, the number of expatriates with families is 21% of the total respondents, and the standard for the number of responses is 40.
However, in 2019, Malaysia does not meet the standards and is not evaluated.
Not only Malaysia, but also about 30% (50 countries to 36 countries) were excluded compared to the previous year.
This time, "Is Malaysia really a country that is easy to emigrate to?"Because it is a theme,
I would like to take an excerpt of the items related to Malaysia's evaluation.
If you have any other countries that you would like to live in Malaysia, please download the materials from the following page and check the ranking.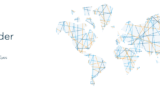 Expat Insider 2019
Discover the Expat Insider 2019 edition: one of the biggest expat surveys worldwide lets you see the world through expat eyes.
The good points of Malaysia chosen by the expatriates who emigrated
First of all, with regard to the overall ranking, the transition of Malaysia over the past five years is like this.
Malaysia is increasing its overall ranking year by year.
By the way, Japan has been wandering around 40 places here for several years.
Of the 17 items, including sub-items, Malaysia ranks in the top 10 countries in the following four items.
8th Happiness (Quality of Life)
3rd Place Ease of Penetration [Comprehensive]
8th At Home (Easy to Blend in)
1st place Language (ease of penetration)
In particular, it has been highly evaluated for its "ease of penetration" system, but when I think about why it is easy to blend in, I think it is because there are many people who can speak English simply.

Malaysia is a multi-ethnic country made up of Malay, Chinese and Indian descent, so you have to speak English on a daily basis when you talk to different ethnic groups, and you have top-class English skills in Asia.
Other than ease of penetration, there is no conspicuously good evaluation, and it is evenly put on a good ranking.
Malaysia's bad points chosen by expatriates who emigrated
"Safety and security" received the lowest evaluation in Malaysia.
It is a result of 41st place out of all 64 countries.
There is an image that Malaysia is a relatively safe country in Asia, but why is the ranking of "safety and security" so low?

The most likely one is the terrorist attacks caused by grenades at a shopping mall outside Kuala Lumpur in June 2016.

In this case, eight people were injured and recognized as Malaysia's first terrorist incident, and the arrest of the suspect in the terrorism relation continues since then.

In the 2016 rankings in which the incident occurred, Malaysia dropped significantly from 21st to 38th place.

Although there are no terrorist organizations in Malaysia, the Ministry of Foreign Affairs has warned that it is necessary to pay attention to the occurrence of terrorism because it is adjacent to countries with extremist organizations such as southern Thailand, southern Philippines, and Indonesia.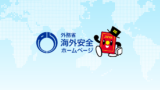 外務省 海外安全ホームページ
海外に渡航・滞在される方々が自分自身で安全を確保していただくための参考情報を公開しております。
In addition, since most of the Malays, which make up 70% of the population, are Muslims, it may be partly due to the low reputation that they have a negative image in association with terrorism.

According to a report by the Malaysian Bureau of Statistics, although the number of crimes has been gradually decreasing statistically, the incidence of robbery crimes for the purpose of money and other purposes is about 25 times higher than in Japan.
With regard to crime prevention measures, take the latest attention and perform safety management thoroughly!
Summary
So, this time I asked myself, "Is Malaysia really a country that's easy to emigrate to?"Based on a survey of 20,259 representatives from around the world, we referred to "Expat Insider 2019".
Although it is from the point of view of expatriates, it is the 9th place in the 164 countries overall, so I think it can be said that it is a "livable country" in the world.

At the top of the ranking, there are many unexpected countries that do not enter the popular travel destinations of Japanese people, so it might be a good idea to make plans for overseas travel with reference to "Expat Insider 2019".
Related |
It is not relevant to expatriates, but if you are considering family migration for "visa" essential for overseas migration, please refer to this article!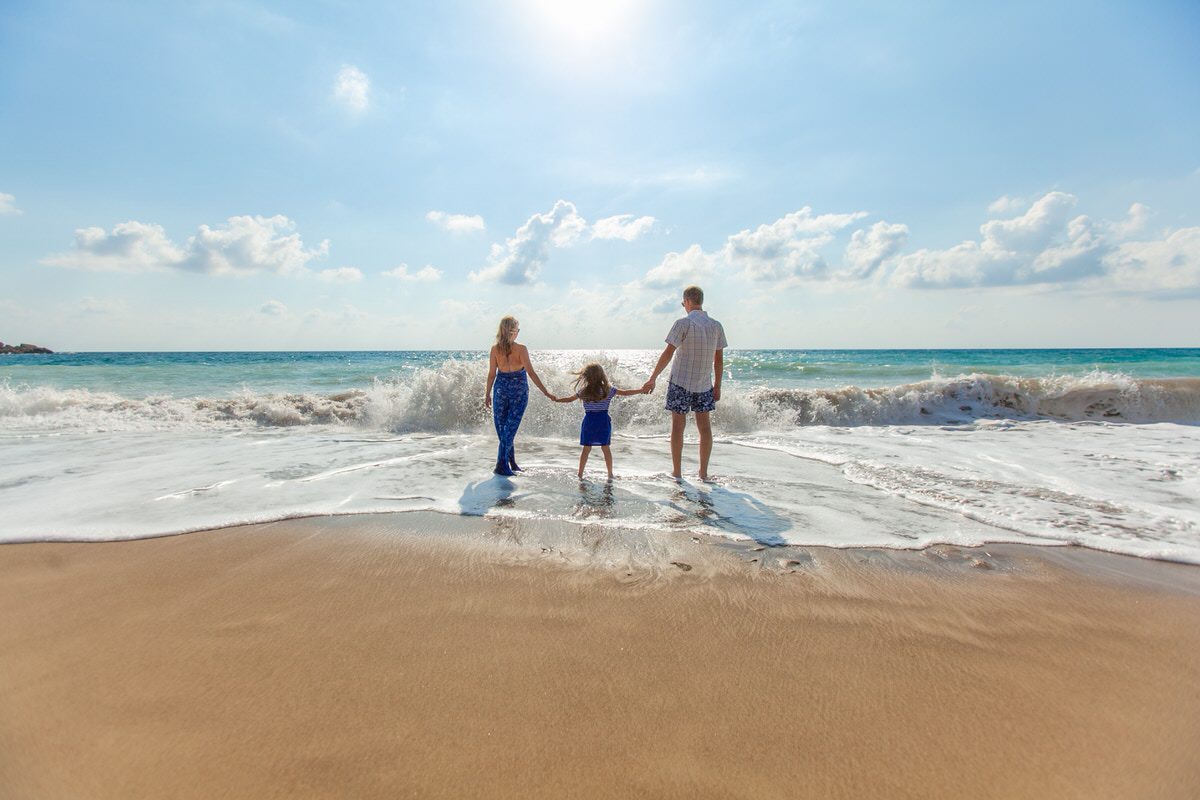 家族の海外移住にオススメのビザ3選【MM2H/SRRV/タイランドエリート】
海外移住には必要なものが色々ありますが、その中でも重要なのが「ビザ」です。しかし、日本のパスポートは世界最強で観光レベルだとほとんどの国がビザなしで行けてしまうため、ビザについての知識があまりないため、改めてビザの基本について学んでみました。
Related |2020 |Try to estimate the cost of overseas migration in detail