Hello.I am Papazon (@nomadkazoku) of the Nomad family.

A year later, the police were about to discover that I had no visa, so I hurried back to Japan.

Today, I would like to explain about the MM2H visa in Malaysia that I fell in lovewith when I was licking my visa because I was young.

I will tell you that you who are curious who hear the word "MM2H" somewhere and searched immediately take the charm.

If you read this continuation, you will be fascinated by the charm of "MM2H", so if you do not want to leave Japan, please close the page gently without reading from here.
This article summarizes the situation as of January 2020.
If you are troublesome to read the article, please in the video![About 12 minutes]
What is Malaysia My Second Home (MM2H)?
MM2H stands for Marasia My Second Home and is a long-term visa issued by the Malaysian government.
No age limit
Valid for 10 years (renewal is also possible)
No obligation to stay (free to enter and exit)
Family can accompany *Spouse, unmarried children under the age of 21, parents over 60 years old
Because it is a visa of an emerging country, it is a visa with a considerably high degree of freedom, but there is a weak point because of its looseness.
MM2H is Various activities
The visa system is constantly changing.

Going back to date, the "Silver Hair Program" for retirees over 55 years of age was the prototype of "MM2H" in 1987.

After that, while easing the conditions to promote migration, the name "MM2H" was changed in 2002, and the age limit was also removed.

Since then, more than 40,000 people have obtained MM2H visas in Malaysia, and the system has basically become stricter.

In the last two years or so, there seems to have been the following movement.
January 2018 Discontinuation of automobile import and purchase benefits
October 2018 Temporary freeze on visa issuance
March 2019 Resume issuance & new regulations announced
In Hong Kong, where there are many demonstrations, Malaysia has come to be chosen as a candidate for migration, and the number of immigrants from overseas continues to increase in Malaysia.

We believe that this situation will lead to further stricter visa application conditions.
Benefits of MM2H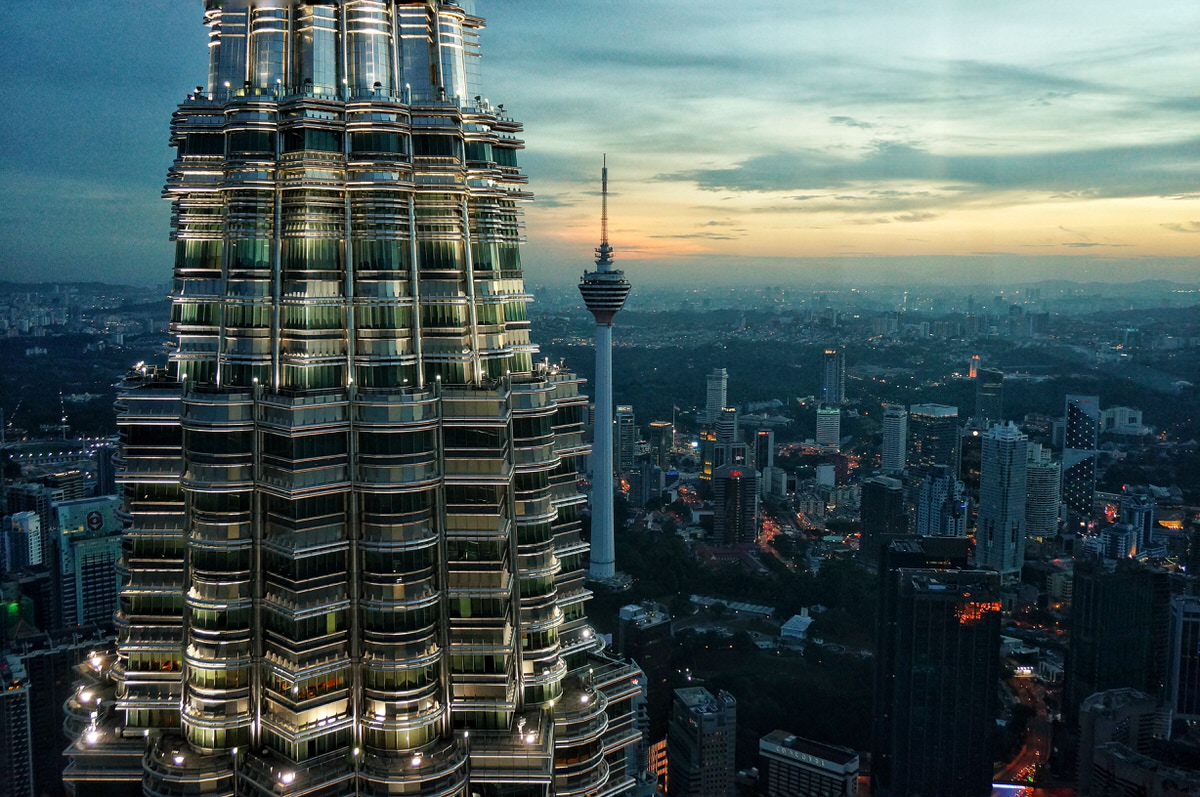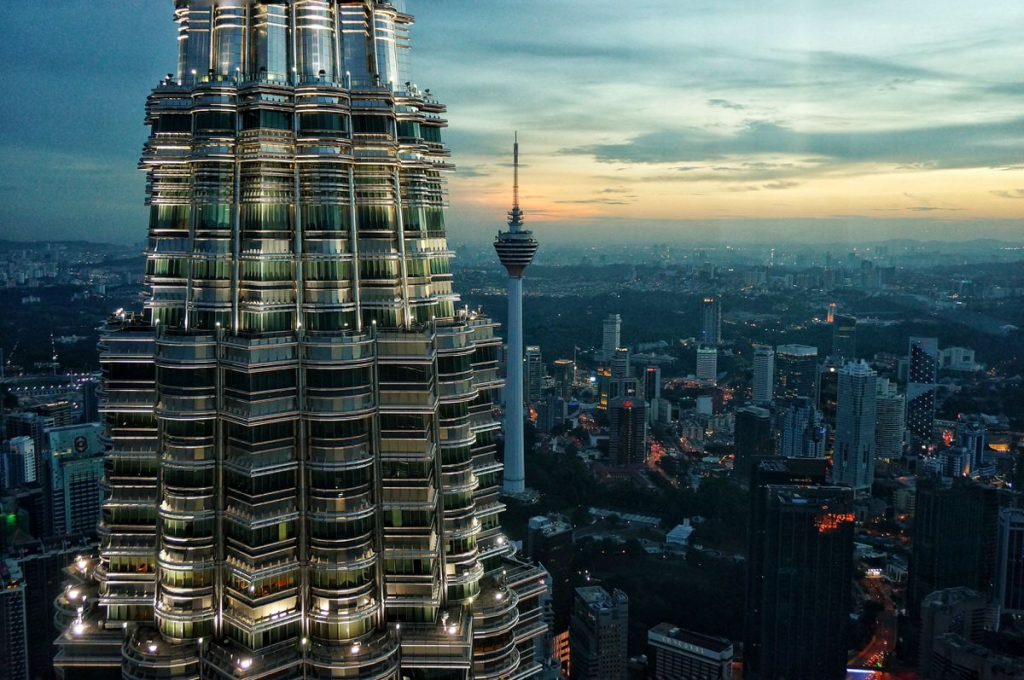 As I mentioned at the beginning, the first thing that is easy to use is a big advantage.
No age limit
Valid for 10 years from issue (renewal is also possible)
No obligation to stay (free to enter and exit)
Family can accompany *Spouse, unmarried children under the age of 21, parents over 60 years old
In addition, although it is not a merit of the visa itself, there are two advantages incidental to emigrating:
You can open a bank account.
tax advantage
I will explain in detail each.
You can open a bank account.
You can open a bank account by obtaining a visa.Malaysia's bank interest rates are more than 2.5% (as of March 2020), 250 times that of Japan!
Update: Interest rates have falled #マレーシア政府政策金利引き下げにより the end of January 2020
In addition, as a supplement,
Tax exemptions for interest on time deposits
Malaysian payoff system DIS (Deposit Insurance System) available
*In principle, compensation is 250,000 ringgit (equivalent to approximately 6.75 million yen) per bank per person.
However, there is a foreign exchange risk because it becomes a deposit built in Ringgit, Malaysia.

Over the past 20 years, the exchange rate fluctuations have been around RM1= 24-35 yen.As of March 2020, it is around 26 yen, and I think it is a relatively advantageous level.
tax advantage
Malaysia is a hidden resource country in Asia, and it seems that it covers 30% of its tax revenues related to oil, and taxes are relatively low.
Income tax Up to 28%
Inhabitant tax None
Consumption tax None
Inheritance tax & gift tax None
I will explain in detail each.
Income tax Up to 28%
If you obtain an MM2H visa, you will be prohibited from working in Malaysia, so your income tax will be 0% in real terms.
Inhabitant tax None
There is no resident tax in Malaysia.
Consumption tax None
There is no consumption tax on consumers, but there is a sales tax of 5 to 10% for business operators, which is added to the real commodity price.

In addition, there is a "service tax" that imposes a 6% tax rate on certain service industries (food and beverage, accommodation, leisure, etc.).
Gift tax & inheritance tax None
There are no inheritance tax or gift tax in Malaysia.

However, if both the giver and the recipient have not left Japan for more than 10 years, they will be subject to Japanese gift tax and inheritance tax.Japan is tough…

See) Scope of taxable property
https://www.nta.go.jp/taxes/shiraberu/taxanswer/zoyo/4432.htm
Application conditions for MM2H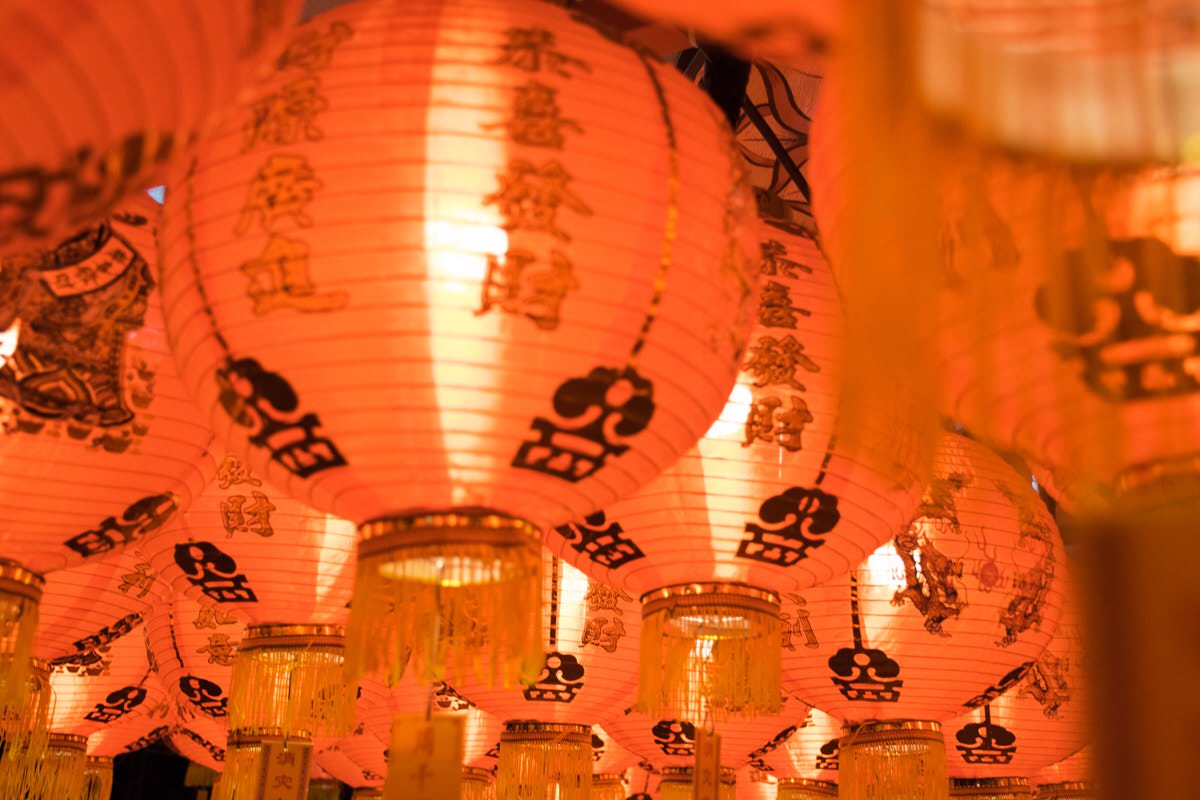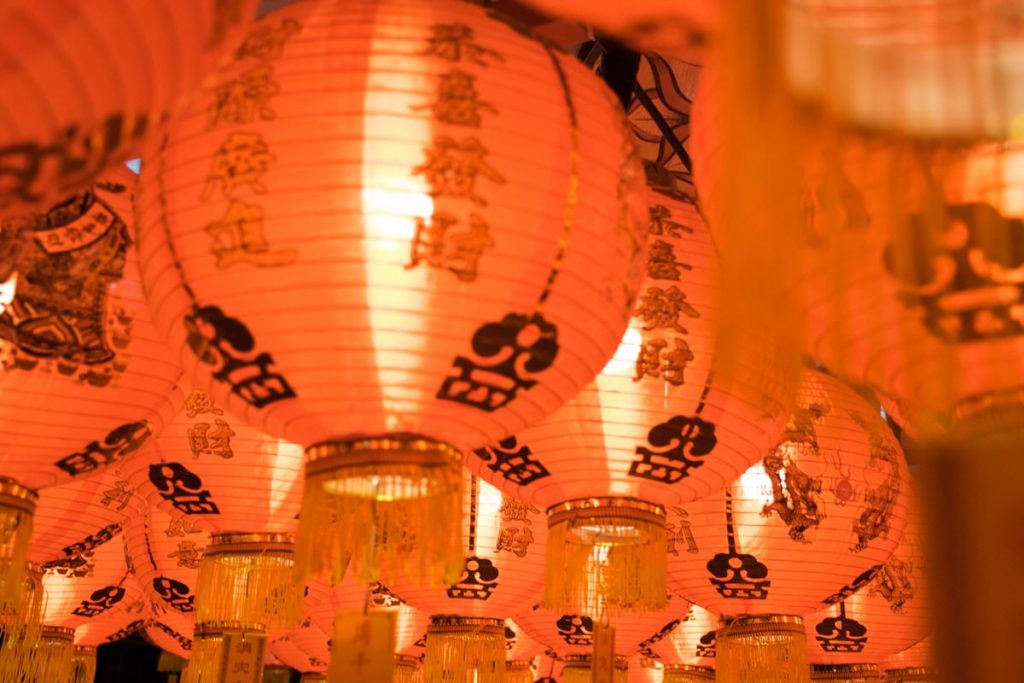 There are two main important conditions for MM2H applications.
(1) Proof of no crime
(2) Economic proof
I will explain in detail each.
Proof of no crime
A non-crime certificate (criminal history certificate) is an official document certifying the presence or absence of a criminal history issued by the police.It can be acquired at the Metropolitan Police Department or each prefectural headquarters.

Only the representative of the application should prove that he has not committed a crime in the past.

By the way, even if you have committed a crime in the past, five years have passed since the fine, 10 years have passed since the prison sentence, and after the end of the suspended sentence, the criminal record will be reset.
Economic proof
Financial proof is different for people over 50 years of age and under 50 years of age.
Application conditions
Over 50
Under 50
Proof of income
RM 10,000 or more per month
(approx. 300,000)
More than 10,000 RM per month (
approximately 300,000)
Proof of asset
RM350,000 or more (
approx. 10.5 million yen)
RM500,000 or more
(about 15 million yen)
Create time deposits
RM150,000 or more (a
pprox. 4.5 million yen)
RM300,000 or more
(about 9 million yen)
Proof of income
Income is OK for married couples, but the percentage of representatives is 70% (about 210,000 yen) or more
Required documents (1) Pension notice or salary statement
Required documents (2) Bank passbook copy or online statement
※ Because there is a little knack in the document preparation for the self-employed person, please check this article.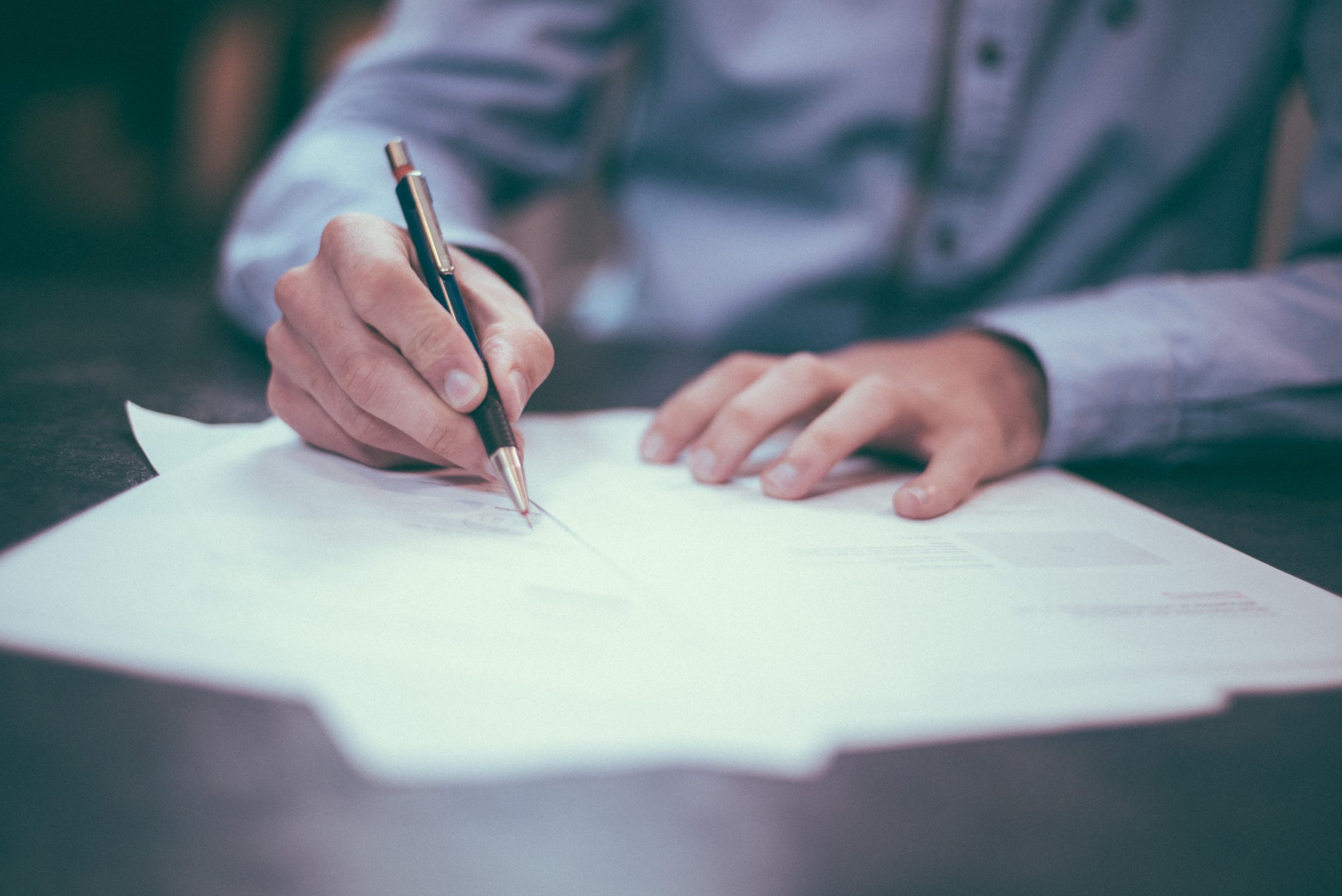 MM2Hの収入証明・個人事業主やフリーランスはどうやって証明する?
MM2Hビザ申請の条件の最重要項目に「月額1万リンギット(約30万円)の収入証明」というものがありますが、個人事業主(フリーランス)には、給与というものがないため、どのように証明するのかをMM2Hビザ申請の代理店さんに質問してみた所…。
Proof of asset
For the last three months of application, you need to prove your balance at least the prescribed amount.
Create time deposits
Account must be created within 6 months after provisional approval
【Related】I tried to summarize the procedure of document preparation necessary for application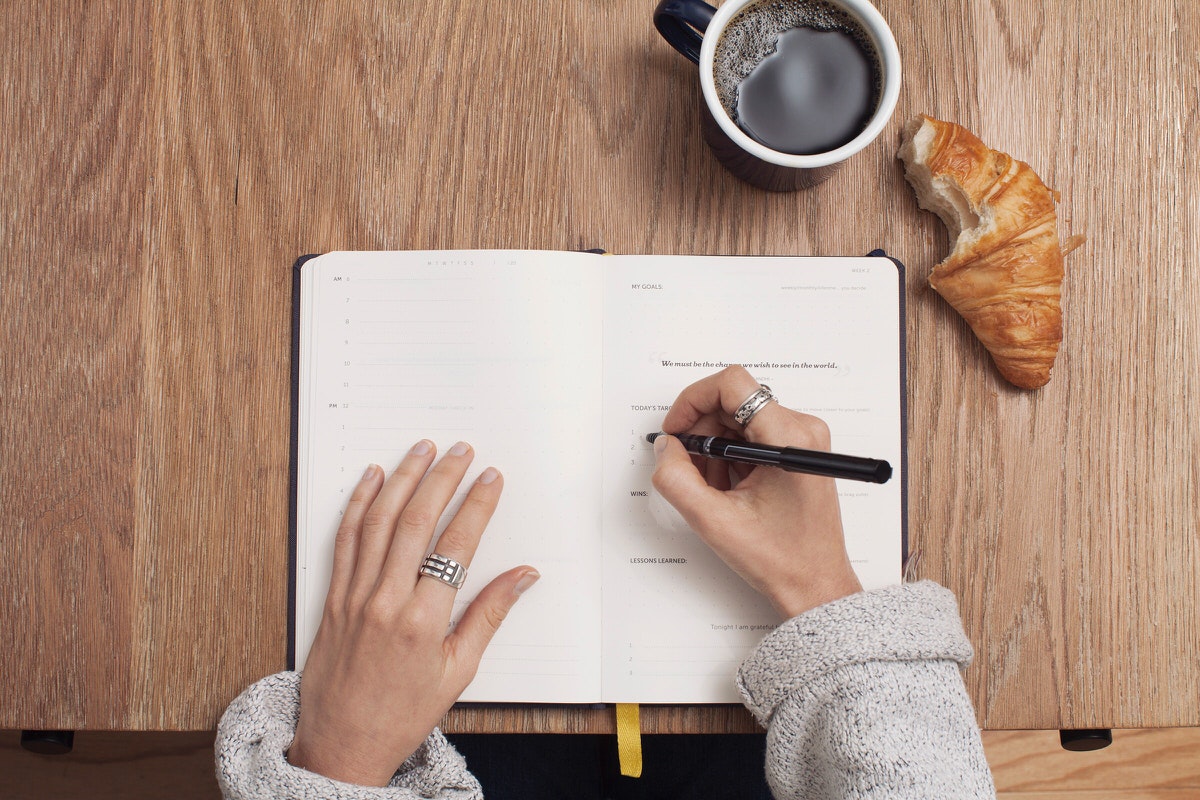 MM2Hの必要書類をスムーズに用意する手順【フリーランスは注意!】
MM2H公式サイトによると、申請には15種類の書類が必要とされていますが、代理店さんにお願いすることで、日本から手配する書類は9つだけ用意しました。今回は、僕が日本から「代理店さんに提出したMM2Hの必要書類」をスムーズに取得する方法をご紹介します。
How to apply and acquire MM2H
As for the application method, there is a personal application and an agent application, but if you live in Japan, agent application is overwhelmingly recommended.The reason is
Failure is not allowed.
Speed is life.
Cospa is good
I will explain in detail each.
Failure is not allowed.
The government office in Malaysia seems to be a typical government office constitution as well as Japan.

Even in tempre-like application forms, it will be smoothly through as usual, but applications full of originality created by individuals will stand out, so the risk is rather high.

Some agents apply for thousands of people a year, and their know-how is overwhelming.

If you fail in the individual application, the history remains, it seems that there seems to be a case where the agent side is forced to refuse the proxy application.
Speed is life.
As I mentioned at the beginning, the MM2H system itself is unstable and we do not know when it will be discontinued.

Since the system itself is easy to change, it is necessary to apply while updating the latest information on the site, but since there are few individual applicants themselves, it is difficult to obtain the information on the Internet.

If you are an agent who is applying every day in the field as described above, you can create an application form with reduced points based on the latest information, so it is easy to proceed smoothly.

The delay in the application period is directly linked to whether or not you can obtain a visa.
Cospa is good
The cost of proxy application is about 200,000 yen for a married couple.The task of creating application documents by individuals also costs detailed expenses such as English translation of documents and mailing costs.

Above all, your precious time will be taken away.

If it is a task that you do over and over again, it is also good to study by yourself, but I do not think that it is worth it for the work only once in life.
Summary
I was in a hurry to apply, so I compared it roughly and asked step1 Malaysia.com to apply, but for those who want to compare carefully, I tried to summarize Agen that seems to be able to speak Japanese from the authorized distributor list.
I tried to summarize the MM2H visa in Malaysia.

The most important thing is that we don't know how long this system will last.
Permanent residency around the world is a trend of stricter, so if you want to live in Malaysia someday, I think it is good to acquire it as soon as possible.

In addition, although I did not mention this time, I tried to explain the disadvantages of MM2H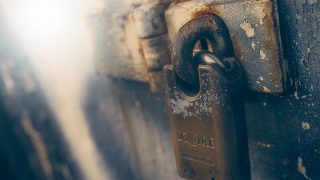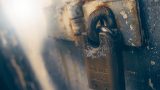 The biggest disadvantage of MM2H | Time deposit
In conclusion, the biggest disadvantage is the time deposit, which cannot be canceled until you finish using your MM2H visa.