Hello.This is Papazon of the Nomad family.(@nomadkazoku)

In the previous article, I talked with all my might about the appeal of MM2H visa, but this time, I would like to explain the disadvantages.
Mm2H also has disadvantages, such as "A good story has a back".
In conclusion, the biggest disadvantage is that you have to make a certain amount of "time deposit".
Over 50 years old: 150,000 ringgit (approx. 4.05 million yen)
Under 50 years old: 300,000 ringgit (approximately 8.1 million yen)
This time deposit cannot be canceled until you have finished using your MM2H visa.
Not being able to cancel is a major disadvantage, but since the interest rate in Malaysia is close to 3%, some people get an MM2H visa for time deposits.
The biggest disadvantage of MM2H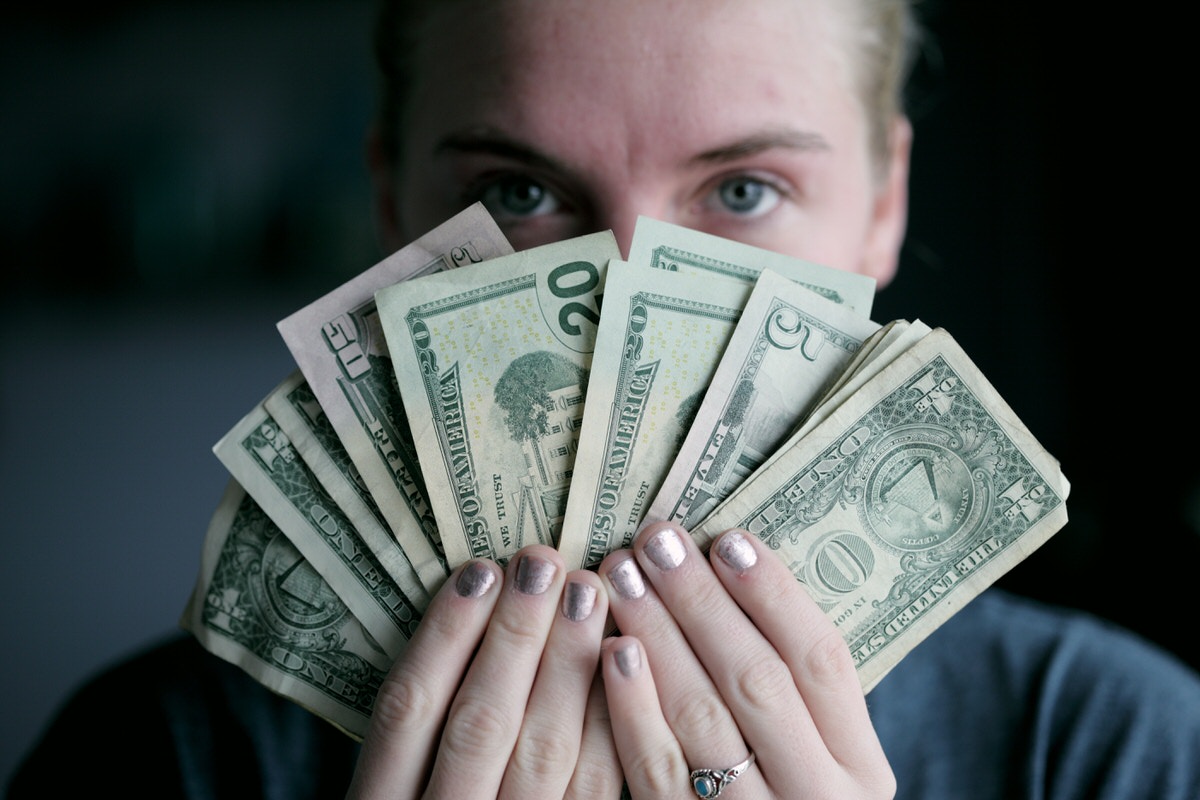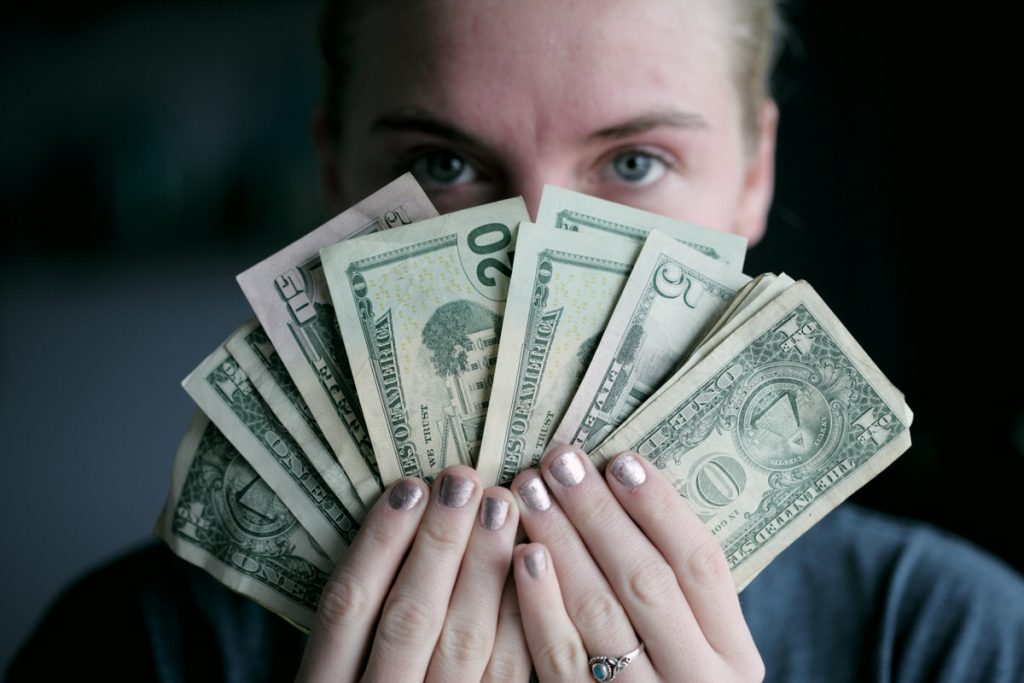 When time deposits are required
Time deposits, after applying for MM2H and is issued a provisional approval letter.
It is necessary at the time of this application.

Note: This application must be completed within 6 months of the issuance of the provisional approval letter.
Terms of time deposits
The conditions for time deposits are as follows:
Deposit destination: Financial period in Malaysia
Deposit currency: Malaysian ringgit
Period: 1 year (automatic renewal)
Regular interest rate: approximately 2.60%(*)
※Please check the latest information on interest rates here.
Middle drawer requirements
It is not possible to cancel, but it is possible to withdraw a certain amount within the range of the specified use after one year.
Maximum amount of withdrawals
Over 50 years old: Up to 50,000 ringgit (approximately 1.35 million yen)
Under 50 years old: Up to 150,000 ringgit (approximately 4.05 million yen)
Use of withdrawal funds
Buy a house
Car purchase-related
Education of accompanying children
Medical
How to cancel "Time Deposit" for MM2H Visa
The cancellation procedure for a time deposit is three steps:
(1) Notice of intention to terminate the use of MM2H visa
(2) Termination of MM2H visa
(3) Withdrawal of time deposits
(1) In the procedure of (2), you will receive a "withdrawal permit for a time deposit" and you will be able to cancel your time deposit with it.

On the official website, it is written that the processing period of (1) (2) is a total of four days, but because of the relaxed national character, it seems to take about three weeks somehow.
Summary
I summarized the "time deposit" which is the biggest disadvantage of MM2H acquisition.

If you want to earn a lot of money by investing management, it may be a big disadvantage to have money that can not be moved even if the interest rate is 3%.

What do you think?

See you later!